© 2014 eastbayhauling.com. All rights reserved
Our Privacy Policy: This web site does not collect personal information beyond the contact information supplied by you when requesting a quote. We will never, EVER share this information with any other company, and will only use it in relation to performing hauling services, alerting you to discounts we may be offering or thanking you for your business. That's it. We value our customers & respect their privacy! Also, you should know that even though Nick is originally from England, he has been a citizen of this country for decades--we truly are an all-American hauling service. By using Nick as your hauling guy you are supporting a LOCAL business.
If You Need
Hauling
Deliveries
Runs to the Dump
we can help you!
We serve Walnut Creek, Danville, Concord, Benicia, Martinez, Vallejo, San Ramon, Lafayette, Pinole, Berkeley & Beyond
Just moved and have trash left behind? We'll come pick it up with very little notice--sometimes within the hour. We're always ready to help you!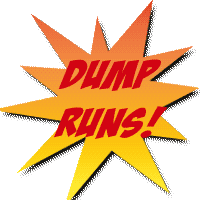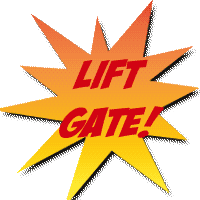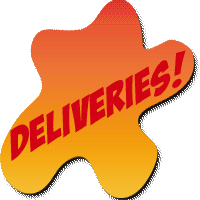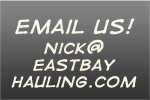 East Bay Hauling is one of the SF Bay Area's best options for hauling, junk removal, lift gate deliveries, dump runs, yard debris removal and small moves.
Want a pile of junk removed? Buying furniture but don't have a truck? Need commercial equipment delivered? We can help you!
Whether you want a garage full of debris cleared out, are buying a heavy old vintage stove or moving to a new apartment we can solve your problem quickly, cheaply and efficiently.
We stress clear communication each step of the way so you never have to worry about whether or not you've been understood.
Our lift gate allows us to move your belongings much more safely. Large, awkward items that would require two or three people to push up a ramp can frequently be done by just one worker using a lift gate. That saves you money.
And, because we are a small, local, family-owned business we're flexible enough to respond quickly--same day appointments are common
.
Why not email us for a quote today?